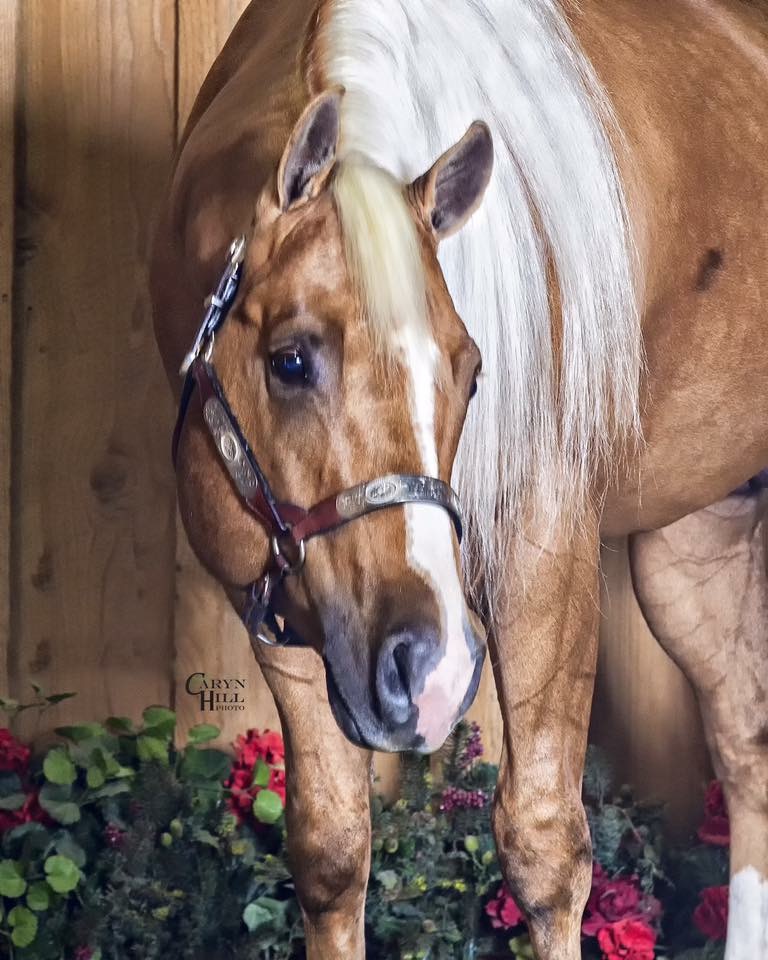 We are excited to CONGRATULATE Lynn and Kinsey Hindman on their purchase of Wimpy Sparkles!!!! We are proud to continue to show and stand Harley and look forward to helping Kinsey and "Harley" in the Non Pro pen!!!
We would like to thank Rick and Barnie Kurth for trusting us with the purchase, training, showing, and standing of Harley over the years!! We cannot thank you both enough for your friendship!
Click here for additional information about breeding to Wimpy Sparkles.